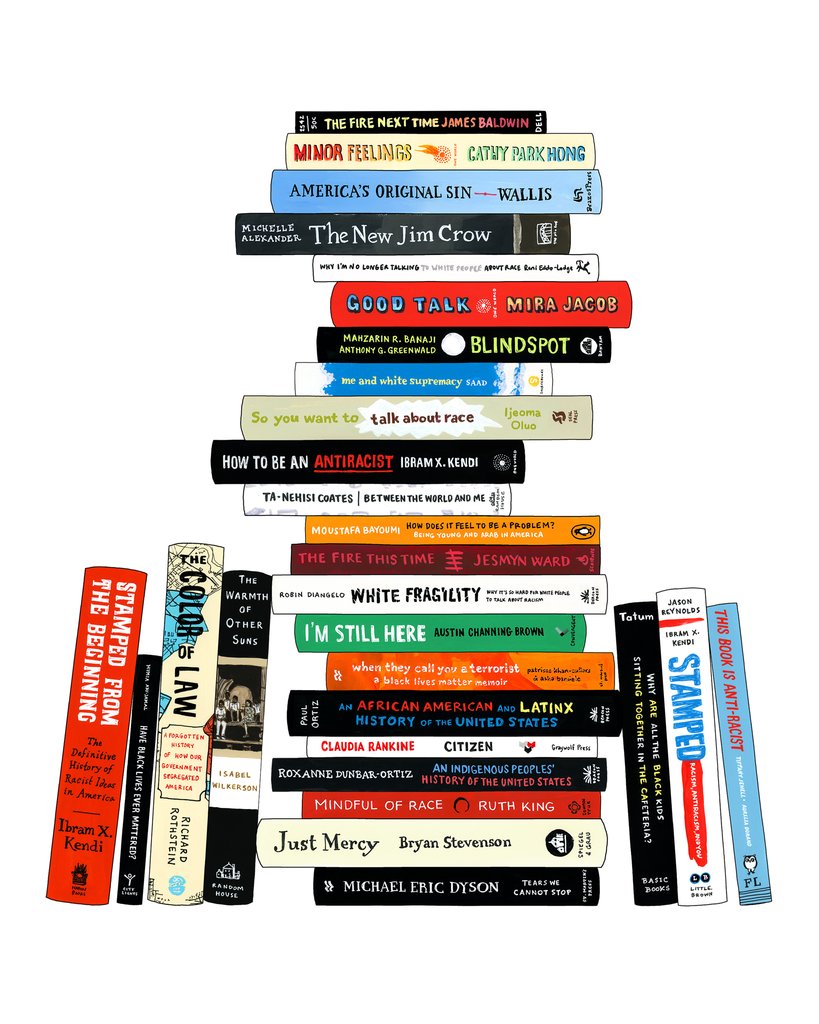 You can only go but so far with books...
The top question I get these days is, "What antiracism books should I read?" A quick Google search generates a new list every day. Books are sold out everywhere so now it's time to LEVEL UP...to actively engage in the work of antiracism.
Now is the time to fully awaken.
Click here to watch a 20-minute recording of my FAQ session.
Are you ready to Level Up? Consider these questions.
Are you a yoga teacher or a practitioner of yoga who's reckoning with racial unrest and feeling stuck...stuck doing the same poses, chants, and meditations but unable to show up in the current racial climate in a way that feels authentic to you?
Do you wish to "be the change" but have no idea where to start, how to start, or even if you

really

want to start?
Do you flounder between "just focussing on the yoga" and feeling guilty because you're unsure how to address issues of racial justice in your yoga space?
Do you just want to understand the relationship between yoga and racial equity once and for all?
Are you ready to do the hard work?
If so, this immersion is for you.
The days of being a "good" yoga teacher just by showing up with a complicated sequence and a fancy playlist are over. Our world is shifting and it needs yoga teachers to show up BIG now, more than ever. Our world is full of racial tension, hope, confusion, guilt, racial trauma, and grieving, and yoga spaces are not exempt. They are a microcosm of what's happening in the world so you need more tools...more ways to share the transformative power of yoga to everyone you meet, no matter what race they are. 
It's time to take your practice off of your mat and into the world...YOUR world by having real conversations about race relations. It's time to use your voice for change.
Are you ready to level up?
This virtual immersion will empower YOU to use your practice and voice to show up in the world, ready to serve rather than avoiding the complexities of race by spiritual bypassing. To teach and practice yoga inclusively, you need new skills, new conversations, new perspectives, new self-awareness...you need mindful racial equity training. 
Join me for 5 LIVE sessions from October 29-December 3, 2020.
Week 1: Introduction to Antiracism

 This session provides shared language around race, racism, and antiracism. It is the foundation of the program. We can't talk about racism until we speak the same language. 
Week 2: Antiracism and Me

This session examines your implicit bias. It will empower you to dig deep into your innermost self to uncover and heal your biases. This deep look within is essential to doing antiracism work, authentically.
Week 3: Antiracism and Yoga

This session explores the relationship between antiracism and yoga. Learn what yoga philosophy has to say about racial justice and how to approach racial justice work.
Week 4: Antiracist Teaching and Practicing Yoga

This session will help you identify tangible changes to make your teaching and practice more inclusive. You will leave this session with things you can do immediately, within 30, 60, 90 days and beyond.
Week 5: Creating Racially Inclusive Yoga Spaces 

This session will guide you on how to make your yoga space (virtual or brick and mortar) more racially inclusive. If you are not a teacher or studio owner, this session will help you discover ways that you can make your personal yoga space more racially inclusive.
Dates: 

Thursday, October 29, 7-9pm

Thursday, November 5, 7-9pm

Thursday, November 12, 7-9pm

Thursday, November 19, 7-9

Thursday, December 3, 7-9
This training is worth 12 CEU by Yoga Alliance and the International Yoga Therapy Association.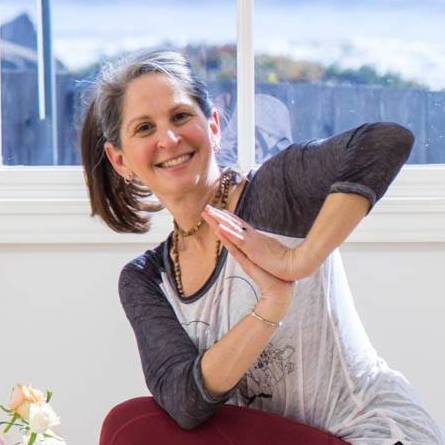 As a yoga studio owner, yoga educator, and seeker of truth, I've participated in three workshops and discussions with Dr. Monea focused on anti-racist work, overcoming bias, and strengthening compaasion, and each time I've gained new insights into both the nature of this challenge and the gifts it can bring. From a new way of understanding empathy to clear-eyed understandings of the history and impact of racist systems in America, working with Dr. Monea has strengthened my commitment to this cause, both on a personal level and more broadly in my community. I'm grateful for the opportunity to learn from her, and I refer Dr. Monea's professional expertise to as many friends and colleagues as possible.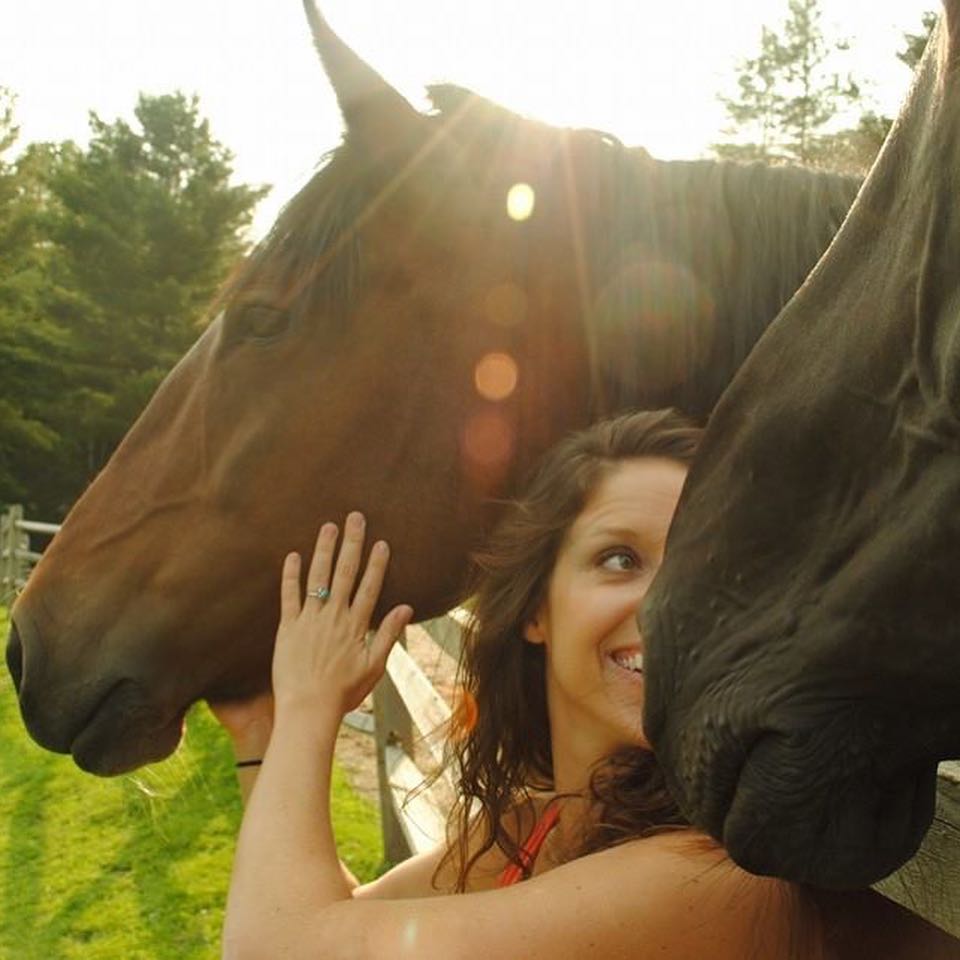 Here's what Rachel said...
Dr. Monea carries, with endurance, a brave and important message of racial understanding. She is truly a voice for our times. I recommend her workshops to any yoga practitioners, mothers, sisters, friends, and all humans who are ready to rethink their relationship to racism, and better respond to the injustices in our world. I have had the honor or hosting authors, teachers, and leaders of the highest caliber, and Dr. Monea is a group facilitator and guide of the highest quality. Supporting her work was joyful, seamless, and inspiring.  10/10 would recommend!"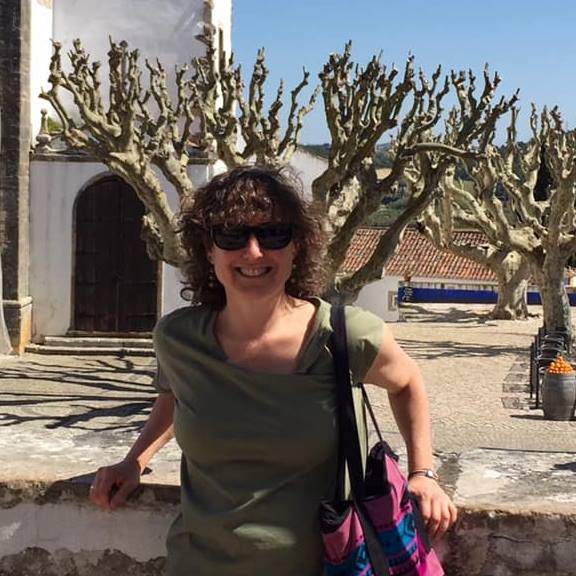 Here's what Julie said...
I've been working with Dr. Monea for over a year now at my yoga studio. Every workshop and training she has done for us has been extremely powerful. With her help, I have changed the way I do business at my yoga studio. Our offerings are more authentically diverse and inclusive, and our community is thrilled to be engaged in antiracism work. Bringing Dr. Monea on board was one of the smartest things I have done!
Join me for 5 weeks to take a deep dive into the realm of racial justice. Each week, we're going to do a deep dive into challenging and complex race-related topics and material through small group work, group discussions, journaling, lectures, meditation, videos, and podcasts. We'll use the 3 R's- reflection, relationships, and resilience to do racial equity work the mindful way.